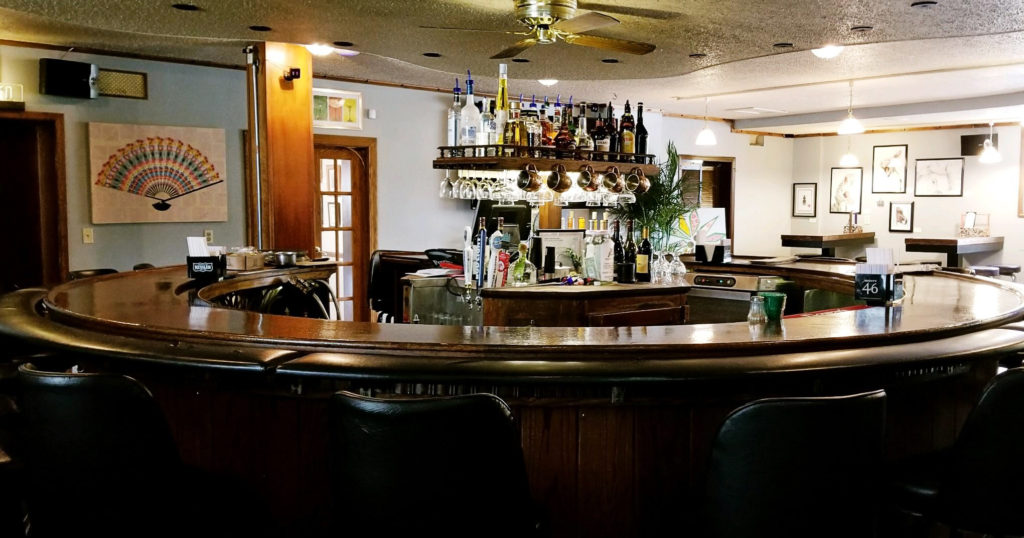 In 1936, The Great Depression had given way to new horizons.
Enjoying this time of revival a local gentleman by the name of Frank Roller drew up plans to build a tavern featuring a round bar. "Roller's Round Bar" ultimately earned recognition not only as the first round bar in Wisconsin, but also in the nation. Roller built his bar with oak taken from a single oak tree.
In the mid 1940's at the end of World War II, the tavern was sold to Butch and Helen Palm, who continued to run the operation under its new name, "The Palms."
Today, "The Palms" is considered a local landmark. The proud owner will continue to uphold the standard of excellence that has been maintained at "The Palms Supper Club" for over sixty years.
---
The Palms Supper Club
"ParaDise On Your Plate"
Open for Lunch and Dinner daily at 11am.
We serve lunch and dinner 7 days a week.
Stop in for some paradise on your plate!
---
Anna Anderson & Tony Snoeyenbos
5912 US-51 BUS, Schofield, WI 54476
715-359-2200